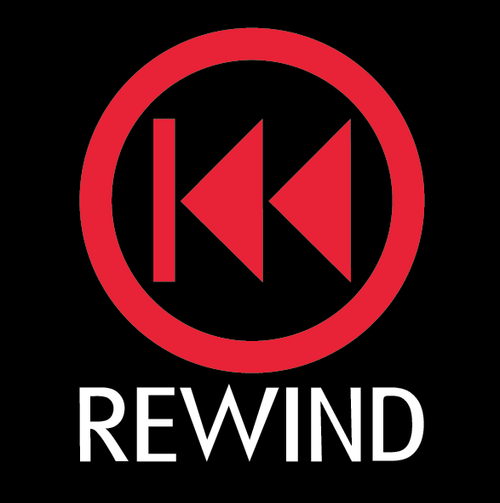 What does it cost to have REWIND perform at your event?
Prices depend on many variables including location, length of the show and other factors. Please contact us with as much detailed information as you can provide about your event and we will promptly respond to you with a quote. Our goal is to provide you with the best possible service and entertainment and we will work hard to fit within your budget.
Is REWIND the right band for my wedding reception?
Absolutely!  REWIND can provide music that will keep the dance floor full the entire night!  We come with our own PA system and wireless microphone for speeches. We can MC any announcements like cake-cutting, first dance etc. and can work with your wedding planner or you to provide a seamless and wonderful wedding celebration!
Can the band still provide music before the dancing starts or during dinner?
Yes, we can provide and Ipod with appropriate music of your choosing for cocktail hour and dinner.
What will the band wear for my event?
The band will wear the appropriate attire for the occasion. If there is a special "theme night" like 60's or 70's REWIND can wear costumes or formal suits if requested
Can I sing a song with the band?
Yes! Just let the band know ahead of the event and we can arrange for that!   
What does the band need in order to perform?
We just need a small area that would fit us (preferably a stage but not absolutely necessary) and access to power.
What should I do now?
Call us or email us right away with any other questions or for a quote! REWIND will ROCK IT !